The Team
Frisby & Associates are seasoned, highly accomplished professionals dedicated to helping our clients achieve their goals. We are veterans of the policy and political battles on a broad range of issues, and we are familiar with both ends of Pennsylvania Avenue in Washington. We come from the newsrooms of the nation's most prominent newspapers and television stations, and have worked for the some of the land's most powerful public officials. We will address your public relations challenges with not only first-rate communications skills, but also years of political experience and savvy honed on the campaign trail, in numerous legislative battles and from designing and implementing minority outreach projects.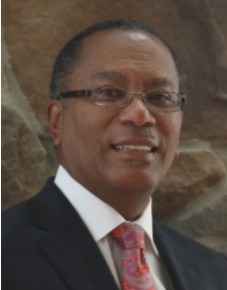 Michael K. Frisby
President
Michael K. Frisby, President of Frisby & Associates, is an award-winning journalist, who spent 22 years as newspaper reporter, including seven years as the White House Correspondent for the Wall Street Journal. In 1998, Mr. Frisby was awarded the Aldo Beckman Memorial Award from the White House Correspondents Association for outstanding coverage of the Clinton presidency. Previous to joining the Wall Street Journal in 1992, he spent 10 years as a political reporter with the Boston Globe. He also worked as a reporter for the Cleveland Plain Dealer and Dayton Daily News. Currently, Mr. Frisby is President of Frisby & Associates, a public relations firm based in Washington, DC.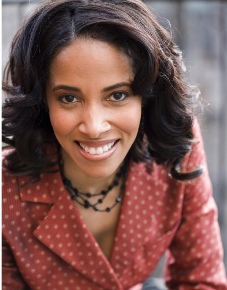 Renee Warren
Broadcast Relations Leader
Ms. Warren is the team's broadcast relations/video production leader. Ms. Warren, who is based in New York, is an award-winning video expert who has produced corporate-image videos and video news releases involving Presidents Nelson Mandela (South Africa), Jerry John Rawlings (Ghana) and former President Bill Clinton; celebrities such as the late Paul Newman, Samuel L. Jackson, Whoopi Goldberg and Harry Belafonte; and business leaders such as Time Warner's retired CEO J. Richard Munro; Richard Parsons, chairman of Citigroup; financial guru Jim Rogers and Ret. Gen. Colin Powell. Her outstanding work won a Telly Award for the documentary Africa: An Emerging Market. Ms. Warren comes from a news background, having worked as a reporter at the Dow Jones News Service and as a producer at CNBC. She also produced the VNR for the power wheelchair industry in 2004 that was aired on more than 212 television stations in the U.S.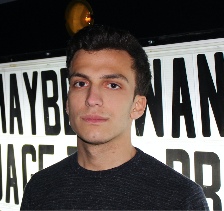 Jordan Curmi
Jordan Curmi is a journalist and writer based in New York City. He holds a Bachelor of Arts from Baruch College. Prior to his work with Frisby & Associates, Mr Curmi spent time working at HGTV Magazine and Elizabeth Arden, Inc. Mr. Curmi's expertise include transcription, media list and database creation, drafting pitches for media outlets, posting to social media, and conducting research on high profile individuals.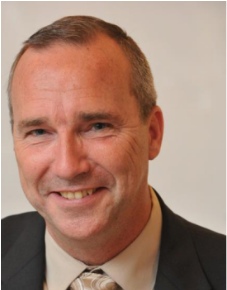 Jason Edmonds
Jason Edmonds is Head of Website Technology. He brings over 25 years of high tech experience to the team with his strong background in web design, software and product development, and graphic design. Mr. Edmonds, whose office is in Boston, works with Mr. Frisby on projects requiring a web presence or consultation. www.intouchwebsitedesign.com
Working with Frisby & Associates, New America Media created and implemented critical public service campaigns that reminded voters what documents were required to cast their ballots, educated the public on how to transition from analog to digital television, and released the first-ever multilingual poll on the experiences and perspectives of women immigrants. Michael K. Frisby's hands-on approach, keen insight into the how the media works and vast contacts in print and broadcast newsrooms across the nation helped make our projects a huge success.